Pay for your Booking
Once you've booked an astrology chart consultation with Mark, choose either an individual or couples reading from the drop down menu below. Checkout with paypal, debit or credit.
Thank you for choosing White Wolf Astrology.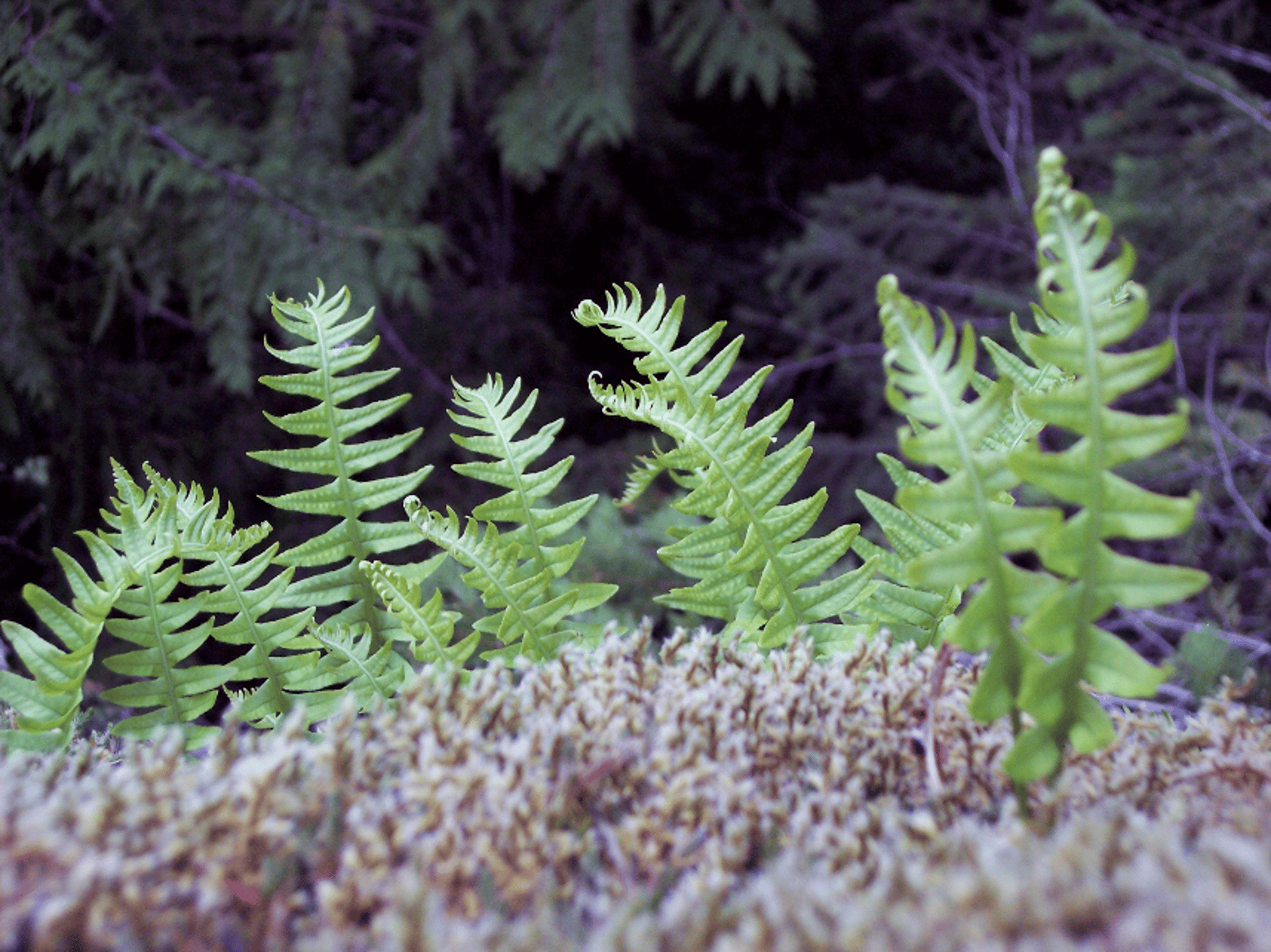 ."Mark was the first student to complete my school of Evolutionary Astrology. Mark's abilities as an evolutionary astrologer are simply excellent. Beyond this, he has a great natural wisdom which has occurred through the nature of his life experience."
Jeffrey Wolf Green.