Evolutionary Counselling and Astrology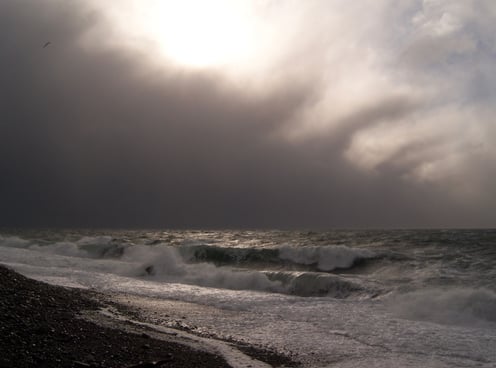 Individual Chart $120.00 CA
Couples Chart $180.00 CA
Astrology provides unique insight into the human psyche: our individual differences; the changes that we go through; the patterns we repeat and the timing of these changes. Counselling from the evolutionary point of view provides a natural spiritual path, a connection to the soul and understanding of what the soul is trying to achieve in this life-time.
As relationships are the primary vehicle for our evolution, astrology can bring awareness to the dynamics between two people, their differences and similarities, what comes easy and what is hard. We tend to attract people who are quite different from ourselves, and with whom we have unfinished business or karma. Often the purpose of the relationship is to assist our evolution in some way we might not be aware of. Astrology can help.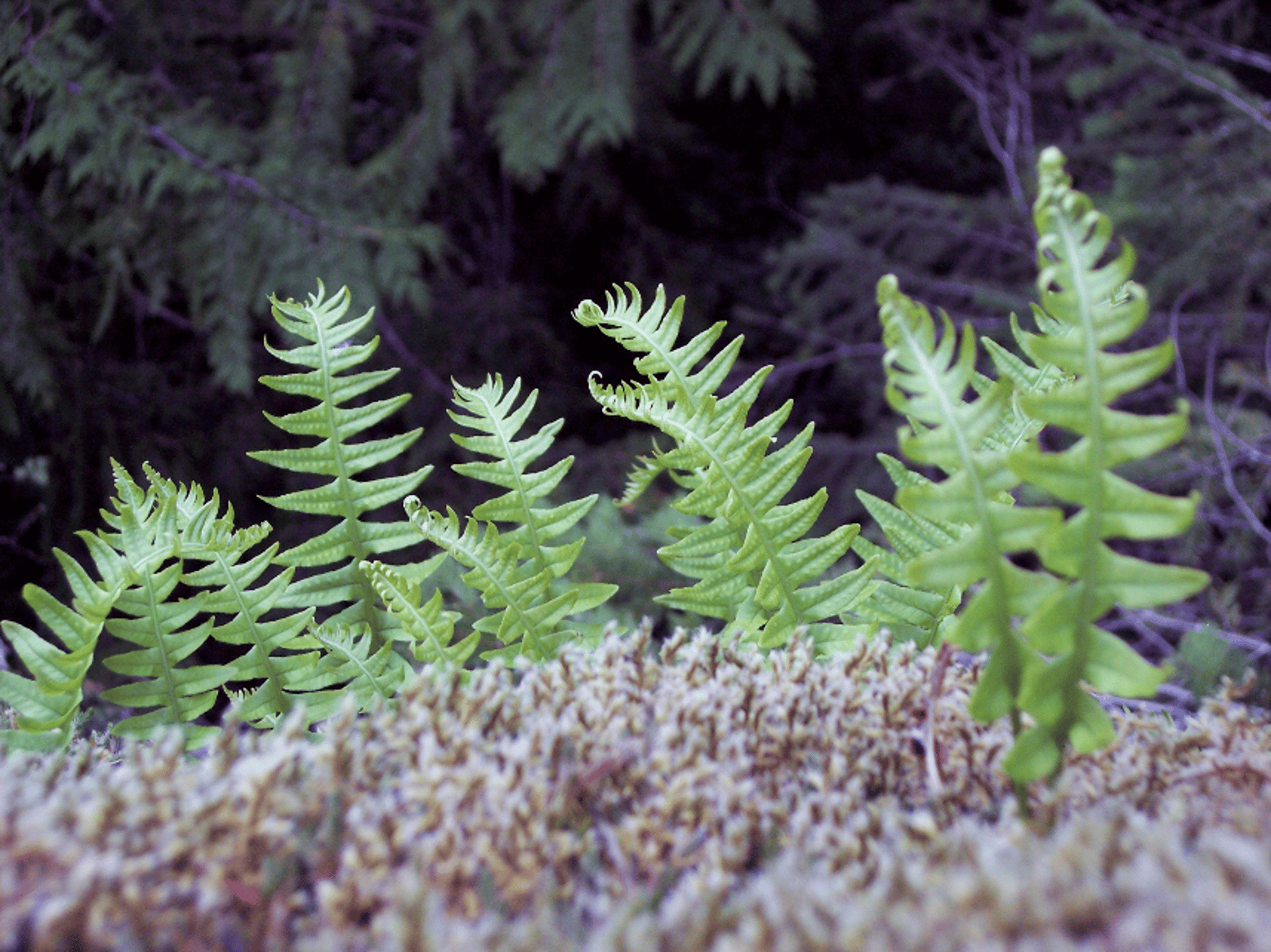 ."Mark was the first student to complete my school of Evolutionary Astrology. Mark's abilities as an evolutionary astrologer are simply excellent. Beyond this, he has a great natural wisdom which has occurred through the nature of his life experience."
Jeffrey Wolf Green.