Get in touch
Drop us a message or arrange a reading. You can book through e-mail or phone.
We would love to hear from you.
e-mail
batterburymark@gmail.com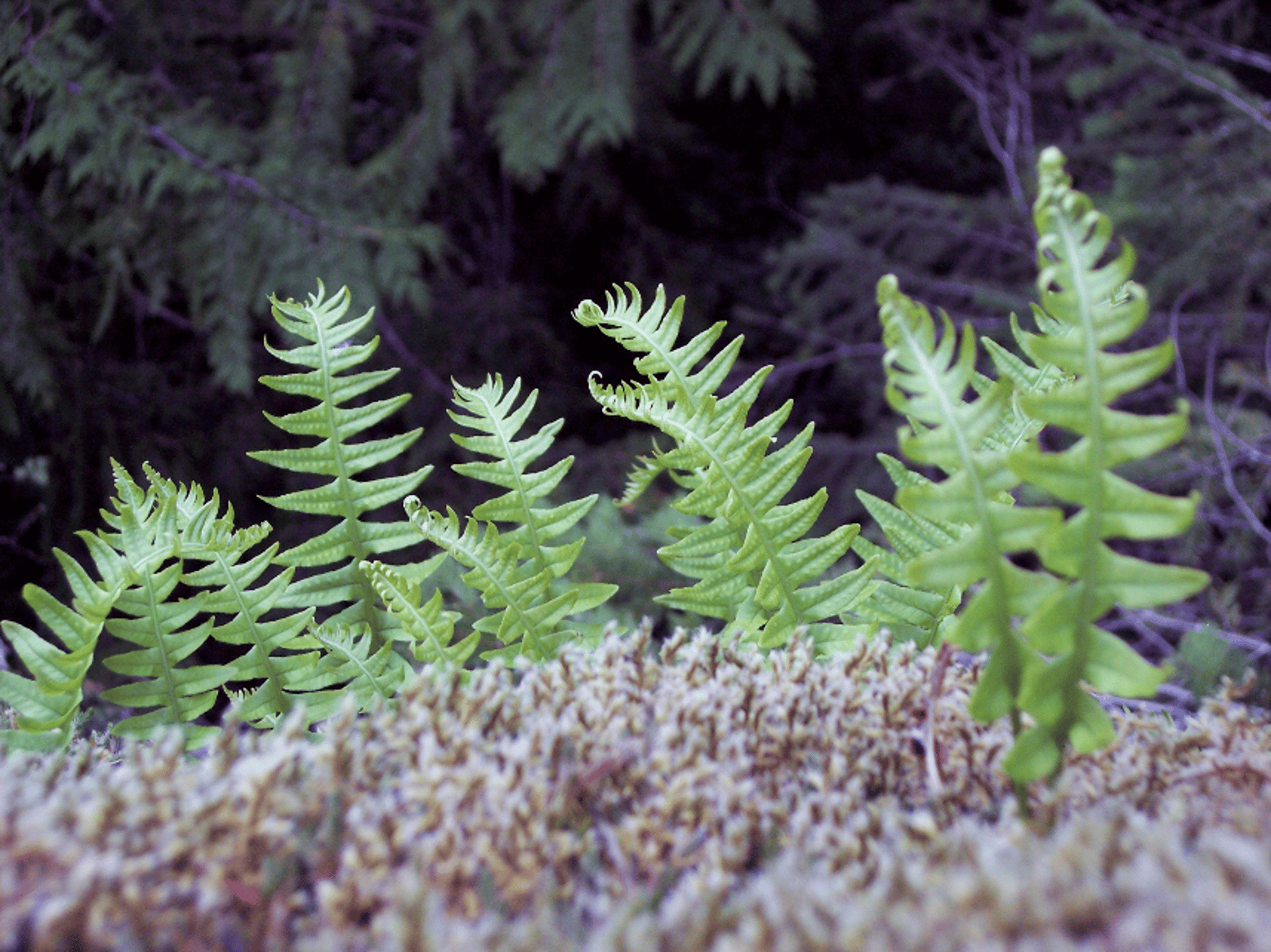 ."Mark was the first student to complete my school of Evolutionary Astrology. Mark's abilities as an evolutionary astrologer are simply excellent. Beyond this, he has a great natural wisdom which has occurred through the nature of his life experience."
Jeffrey Wolf Green.